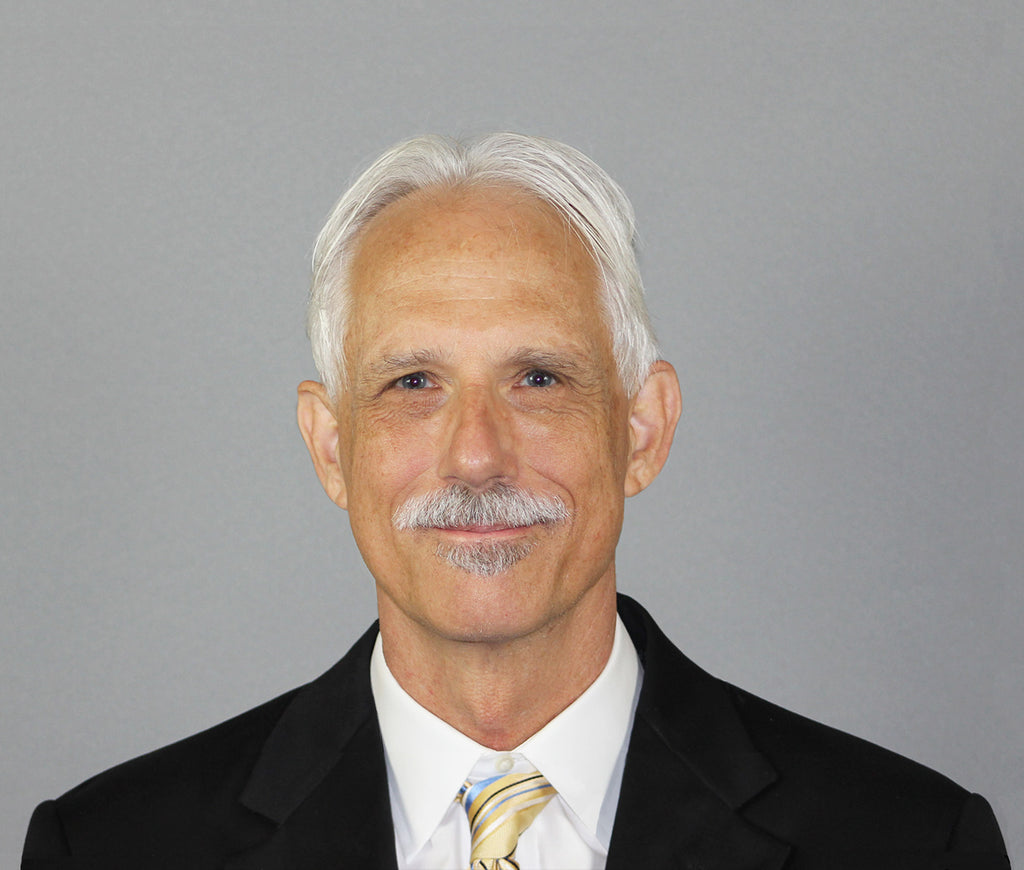 21st Century Essential Mental Health Ethics 
Overview
The 5-hour ethics program will provide:
important information about how to integrate emerging neuroscience into clinical practice in an ethically compliant manner. We will clarify the ethical responsibilities of clinicians to remain current with emerging science in our field based upon guidelines from the codes of ethics, explore the boundaries of those responsibilities given the explosion of information emerging at present, how to ethically extend evidence-based approaches using emerging neuroscience, how to use neuroscience to avoid applying techniques and approaches not supported by emerging research, and the ethics of marketing yourself as a neuroscience-informed clinician. This is the first program of a series of programs designed to help master's level clinicians advance their knowledge base in the integration of neuroscience into their practice.

Conference cost:      $70.00 pre-registered
                                         $80.00 after January 5
Upon completion of our workshop, you will be able to:
Describe the guidelines for ethical compliance with requirements to remain current with emerging science as a member of your profession. 
2. Define the boundaries and outer limits of what is required for current practice at each stage of a professional's career and how they are presenting themselves as an expert in their area of practice.
Apply their knowledge of neuroscience and other emerging evidence knowledge to extending their skills in an ethically compliant manner.
4. Utilize emerging knowledge about debunked, outdated, and invalidated theories and practices that interfere with best practices approaches to improve choice of approaches and techniques in their mental health treatment. 
5. Integrate knowledge and resources into complex ethical decision making through the examination of difficult ethical dilemmas highlighting the main learning points of the program, utilizing the Ethical Decision-Making Worksheet and Models of Ethical Decision Making. 
Course Approval: 
This program was approved for 5 ethics hours of Continuing Education by the National Association of Social Workers – GA Chapter, as authorized by the GA Composite Board.
5 ETHIC Hours  live webinar (synchronous) contact hours of continuing education have been approved by the Licensed Professional Counselors Association of Georgia (LPCA CE Approval #2023-11-17-972LW)
Conference Agenda (9:00 AM CT / 10 AM ET to 5 PM CT / 4 PM ET (with
 breaks)
10:00 – 10:30 Introduction and establishment of a learning environment
10:30 - 11:00 am Code of ethics and requirements for remaining current with emerging knowledge; limits and boundaries on this requirement
11:00 - Noon: Overview of where the science is at and implications for clinical practice; determinations of evidence-based practice using the emerging neuroscience 
Noon – 12:30 pm: Lunch 
12:30 - 1:45 pm: Guidelines for 21 Century best practices and violations of best practices, including approaches, techniques, and knowledge points that have been debunked and are no longer considered valid for best practice approaches
1:45 - 2:00 pm  Break
2:00 - 3:00 pm  Using the ethical decision making worksheet for complex ethical decision making, with scenario analysis exploring complications of operating under best practices guidelines in the era of affective neuroscience
3:00 – 3:15 pm  Break
3:15 – 4 PM Continued scenario analysis; summary and wrap-up; Questions
About your trainer: 
Charlie Safford, LCSW is the President of yourceus.com, Inc.
Over 40 years of experience as a clinician
30+ years developing and delivering training programs in the mental health arena. 
Special interest in ethics in mental health practice
Special interest in emerging neuroscience & evidence-based practice. 
yourceus.com, Inc.

Over 22 years in operation
Strategic teaming agreements with numerous professional organizations 
Participant comments on our ethics programs
"Best ethics program I have ever taken"
"I didn't know ethics could actually be interesting and enjoyable."
Refund Policy: 
Full refunds will be issued up to 14 days prior to the conference.
Cancellations received less than two weeks from the start of the conference
will be refunded at 80% of the conference costs up until the day before
the conference.
Cancellations received after the last day before the start of the conference
will not be refunded, but 50% of the paid amount may be applied
towards other live or online courses from yourceus.com.  
Grievance Policy
OVERVIEW
At yourceus.com, Inc.  ("the Company") we aim to provide the highest quality continuing education for mental health clinicians in accordance with the highest ethical standards of integrity. 
Our grievance policies and procedures were developed to provide guidelines for the systematic receipt, documentation, evaluation, resolution and response to customer grievances in a timely and confidential manner.
Definition
 A grievance is defined as: Customer complaint or expression of dissatisfaction regarding service delivery, or any expression of dissatisfaction related to the quality of continuing education courses provided, requests for refunds, cancellation policy, non-receipt of certificates of completion, the ease of use of the services provided by the Company, or any other aspect of the provision of CE services offered by the Company.
Procedures
Customer expresses dissatisfaction verbally or in writing.
A representative of the Company will attempt to resolve situation with the customer either verbally or in writing.
If this is not possible, then the representative of the Company who receives complaint shall notify Charles D. Safford, LCSW, CE Director who will document the complaint in the Grievance Log. The Grievance Log shall include the following information. Customer name; Nature of complaint; Identification of those involved; Date complaint received and by whom; Summary of follow-up activities; Date grievance referred to Executive Committee, if necessary; Date of resolution
Charles D. Safford, LCSW, CE Director will be responsible for collecting relevant information about the grievance, for taking action to resolve the grievance and for documenting all progress.
Charles D. Safford, LCSW, CE Director will attempt to resolve the complaint between the parties involved. If no satisfaction results, Charles D. Safford, LCSW, CE Director will present the situation to the Executive Committee for a decision.
Thirty days after expressing grievance, the customer will receive in writing all grievance facts and decisions.
All information, including Grievance Log, will be sent to appropriate contract monitors thirty days after the end of the month.
Upon receipt of any grievance, this procedure will be provided to the customer and the procedures will ensue until successful resolution of the complaint. If this procedure is not clear to the customer, or there are any questions, the customer may call the President of the Company at 770-634-6551.
A record of all grievances will be maintained by the Company, to include all grievance reports, a record of all actions taken to address the grievance, whether the complaint was made to the provider, ASWB, or another entity.
A copy of Grievance procedures will be provided upon request to any customer who files a grievance, and notification of this right to receive a copy of these grievance policies will be noted in the Policies section on the Company web site.